About TVET@Asia
TVET@Asia is an open content online journal for scientists and practitioners in the field of Technical and Vocational Education and Training (TVET) and Vocational Teacher Education (VTE) in the East and Southeast- Asian region.
Its main purpose is to provide access to peer reviewed papers and thus to enhance the dissemination of relevant content and the initiation of open discussions within the TVET community.

Except where otherwise noted, content on this site is licensed under a Creative Commons Attribution-NonCommercial-NoDerivs 3.0 Unported License.
Author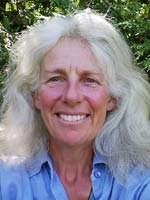 Doctoral candidate (beginning Sept 2015)Helen Knibb
---
Articles byHelen Knibb